Corrin SOP Copy provides the functionality within the SOP/Invoicing module by using the 'Corrin Copy F4' action menu item :
Copy from Quotation to Quotation
Copy from Proforma to Proforma
Copy from Order to Quotation or Order
Copy from Invoice or Part Invoice to Quotation/Proforma/Order/Document
Copy from Document to Document
Prices will be converted to the customer currency where appropriate and any special prices or discounts will be calculated. Stock will be allocated as appropriate.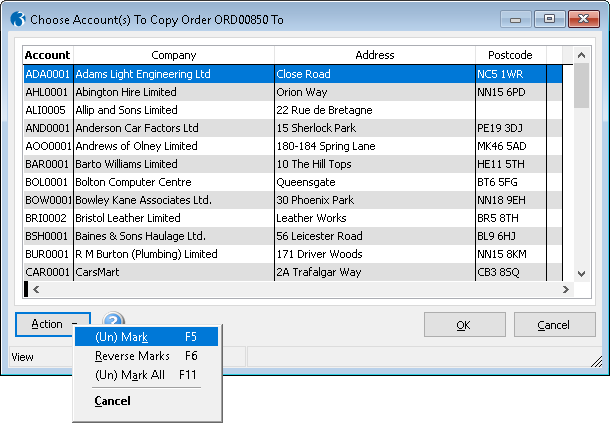 Customisable

Corrin SOP Copy can be customised to match user's additional requirements.

Dependencies

SOP Copy requires Pegasus Opera SOP/Invoicing module and Toolkit feature.